Patient has not had a lower partial, and because the missing teeth are in the front, it made it difficult to smile without people noticing.
Patient now complete and confident with a lower partial. We did not use metal to give it a natural look and a superior hold with flexible clear clasps.
Patient presented with dentures that did not match her skin tone and overall shape of her face.
By selecting a softer tooth and a more vibrant shade we were able to improve esthetics dramatically!
Patients dentures were acceptable in appearance for the upper teeth, but the lower was made to make the teeth look short, and a lot of gumline showing.
All around natural look, restored function, giving the client a needed boost in confidence.
Missing teeth and bone resorption

Before
The patient is missing teeth in the front where it is quite visible. There is also a lot of bone loss. We reccomended flexible clear partial dentures to protect the integrity of the teeth and surrounding tissues.
Clear flexible partial dentures

Treatment
Clear partials are a great treatment option! In addition to blending beautifully with the surrounding tissue, the partials are gentile to the teeth as they do not torque or scrape. The picture to follow are what they look like when placed in the mouth.
Restored function and appearance.

After
The patient is now able to chew, speak and smile without any hinderance. The teeth are protected from trauma that can arise when the bite is not balanced.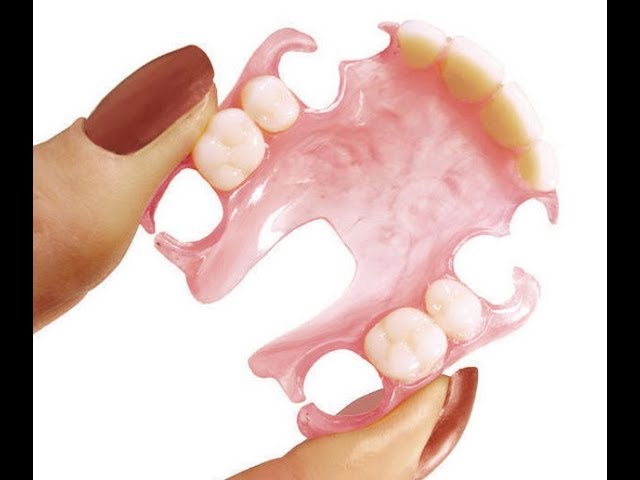 A small compilation of some of our happy clients. Enjoy!
/